Medway Transport
Medway Council Registered and Licensed.
All Jobs Taken, Whether Local Runs or Airport Runs.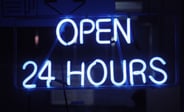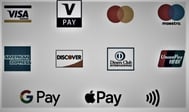 Quality Not Quantity
Reliable and Personal Service. The Vast Majority of Our Work is Repeat Customers.
Drivers Trained & Certified In:
Mental Health - - Safe Guarding -- - Disability Training -- - All Drivers Have Enhanced DBS.
Contacts
07590 418116
help@medwaytransport.co.uk